Swedish Massage
30 minutes £28 - 60 MINUTES £40 - 90 MINUTES £57 - 120 MINUTES £75
A classic Swedish oil massage which uses kneading and stroking techniques to squeeze and rub all your cares away. Pressure can be varied to suit your needs. A perfect start for newcomers to massage or those who want a tried and tested way to let go of tension and stress.
There will be times where it might not be safe to have a treatment, so in the interests of your care and well-being please visit the client information page if you have any health concerns.
Massage and Fertility Treatments in Glasgow and Kilmarnock.
Gift Cards Available - PayPal Secure
For massage reservations:
Fill out the simple online booking form for Glasgow and Kilmarnock therapy spaces.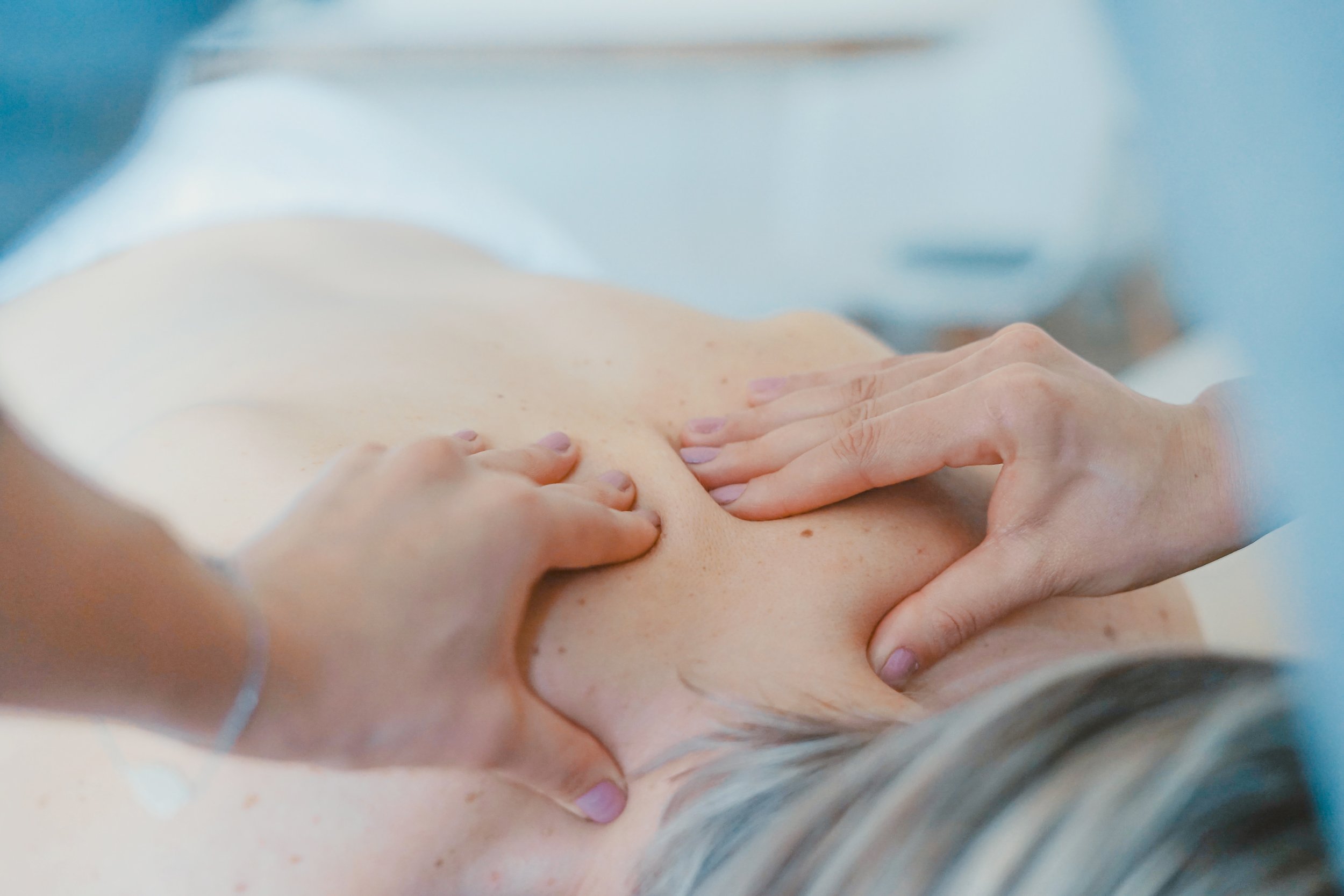 The most common type of massage is Swedish massage therapy. It involves soft, long, kneading strokes, as well as light, rhythmic, tapping strokes, on topmost layers of muscles. By relieving muscle tension, Swedish therapy can be both relaxing and energizing.
Benefits of Swedish Massage Therapy
1. Relieve Lower Back Pain
2. Can Help Lower High Blood Pressure
3. Lowers Depression, Anxiety & Fatigue
4. Raises Immunity
5. Reduce Muscular Tension