Deep Tissue Massage
30 MINUTES £30 - 60 MINUTES £45 - 90 MINUTES £65 - 2 hours £80
A therapeutic massage therapy that will ease out tension deep in the muscles. From stiff shoulders to tight calves, the slow but strong techniques can leave you feeling that sense of relief which comes from finally releasing the knots and aches that have built up over time.
When to come for a deep tissue massage:
· To relieve chronic aches and pains
· To Aid lower back pain
· To release tension on the back, neck and shoulders
· To loosen tight muscles in the arms and legs
Treatment times:
30/45 minutes - 1 problem area such as the shoulders or calves.
60 minutes – 1-2 problem areas such as full back OR backs of legs and back.
90 minutes – 2-3 problem areas.
2 hours – Full body.
Time is needed to warm up the muscles to prepare them for deeper movements. Deeper work tends to be slower and more focused to allow for the full benefit. Repeat treatments are recommended to work on problem areas.
Do not come for a deep tissue massage if you are suffering from a muscular or spinal injury. Consult with your GP whether physiotherapy, or a sports or remedial massage may be best suited for your rehabilitation.
There will be times where it might not be safe to have a treatment, so in the interests of your care and well-being please visit the client information page if you have any health concerns.
Massage and Fertility Treatments in Glasgow and Kilmarnock.
Gift Cards Available - PayPal Secure
For massage reservations:
Fill out the simple online booking form for Glasgow and Kilmarnock therapy spaces.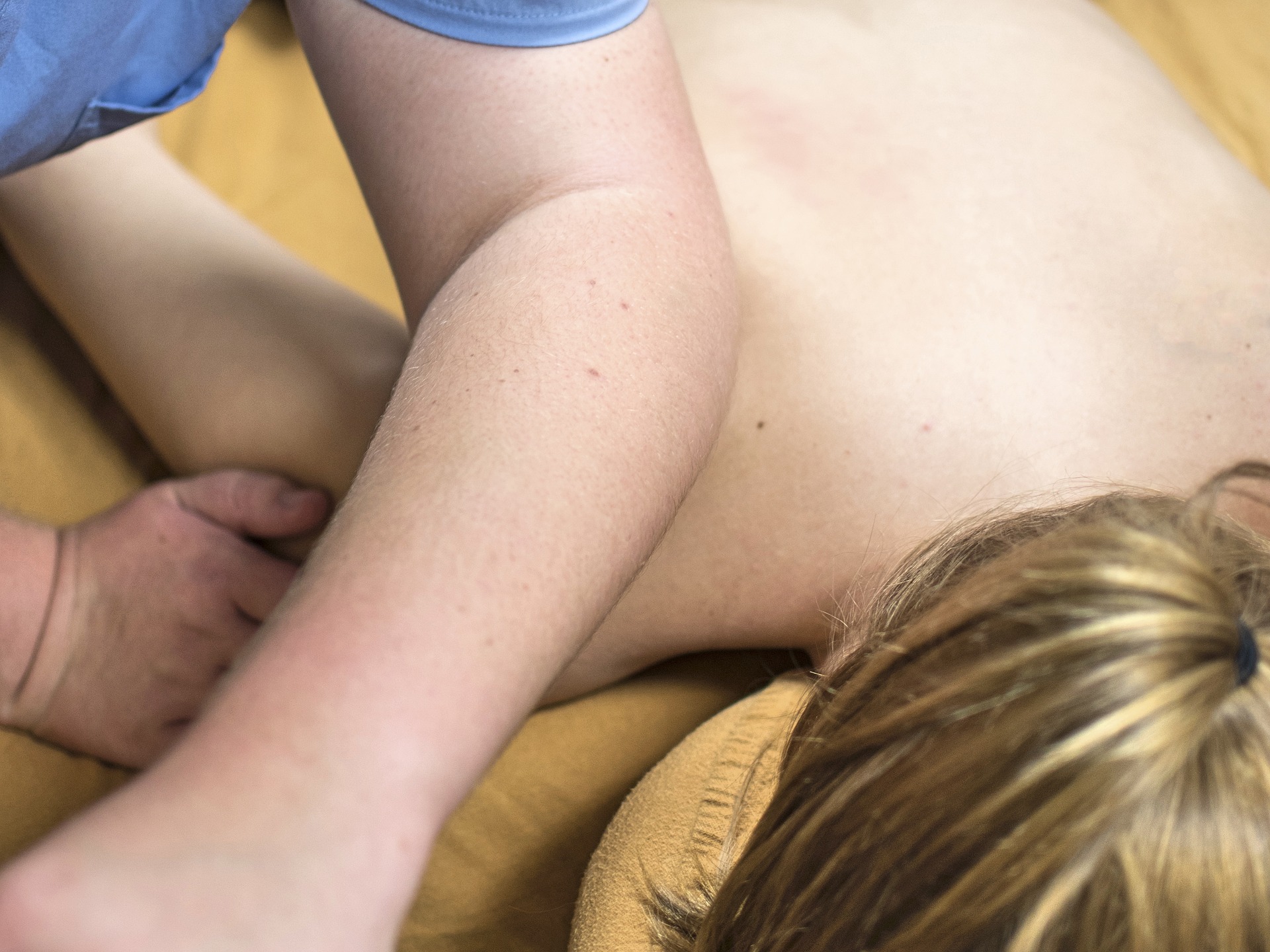 Deep tissue massage is best for giving attention to certain painful, stiff "trouble spots" in your body. The massage therapist uses slow, deliberate strokes that focus pressure on layers of muscles, tendons, or other tissues deep under the skin.
Benefits of Deep Tissue Massage Therapy
1. Relieve Lower Back Pain
2. Reduces Arthritis, Fibromyalgia, Bursitis & Joint Pain
3. Helps Improve Athletic Performance & Sports Prevent Injuries
4. Reduce Muscular Tension
5. Reduce Scar Tissue